Past Articles from Nick Vescio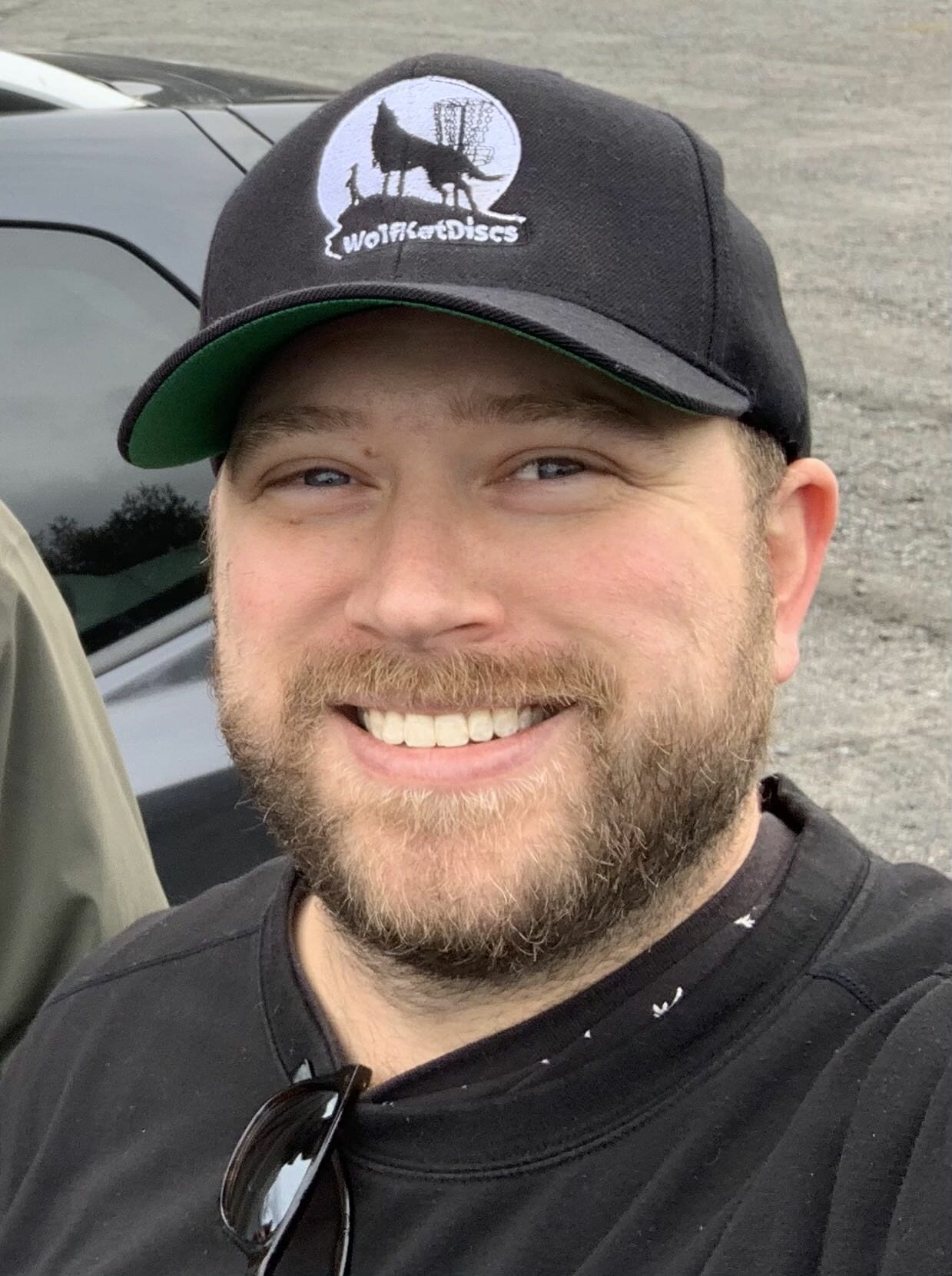 Co-Founder of WolfKatDiscs. Husband and Father. Big fan of the Toronto Raptors. Currently teaching in Toronto and began playing disc golf with an ultimate disc at a local course and never looked back. Once ran a marathon in Iceland and may have the best dog in the world.
Artistic images turned analytical tools.
Find us on Twitter
Recent Comments
Find us on Facebook